Lou knows best, guys...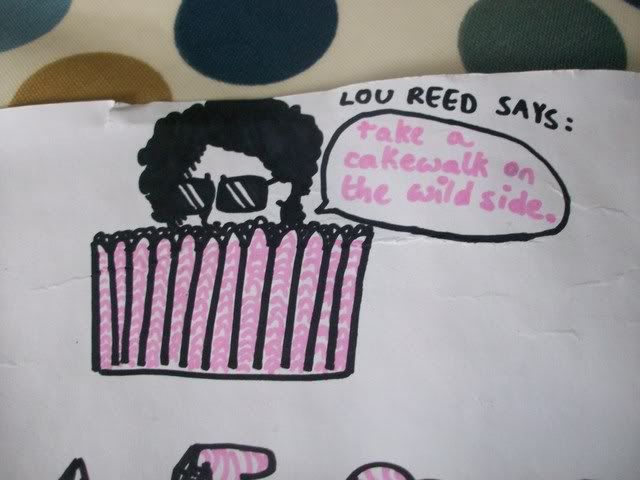 check out the conceptual cupcakes we made and handed out to people on Portobello (: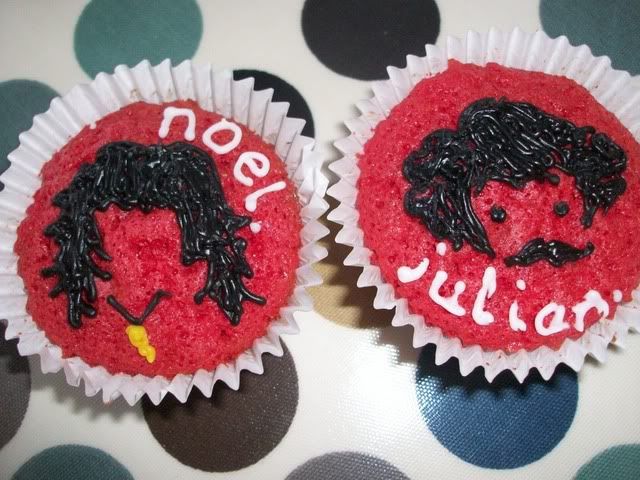 mighty boosh!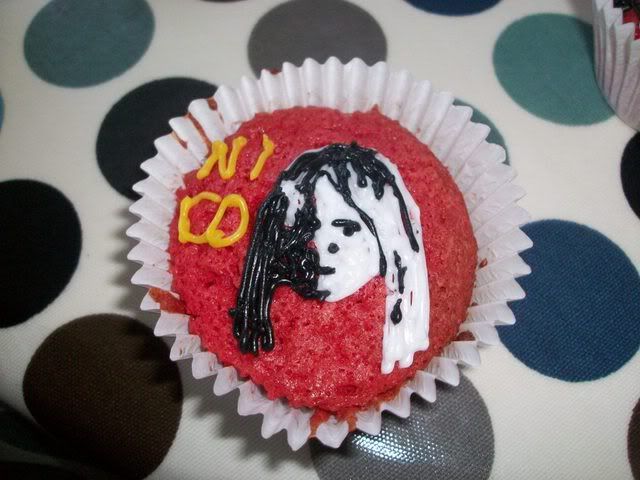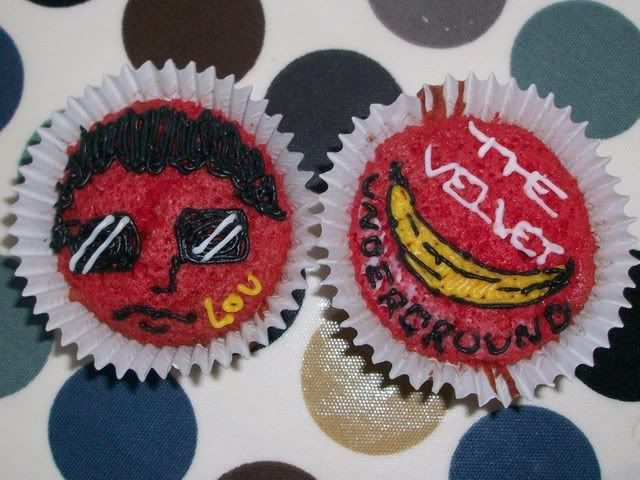 I'm starting to think that Simon from Misfits has a sort of Ian Curtis thing going on...
(whilst looking for this picture i found a website called joydivisionsucks.info which made me slightly upset. Angry, angry music snobs...)
shoes I decorated for my friend (:
...and those were some photographic meditations of late.